Children
(Fee covers up to 2 children < age 18)
SEE BELOW FOR DETAILS ON MEMBERSHIP PLANS, ONE TIME VISITS, EMPLOYER PLANS
Ask us about Family Plans.
***Monthly membership price may vary depending on specific needs
For Pediatric patients, we do not replace a pediatrician. Well child checks and routine vaccines not done by 365 Wellness. Must have at least 1 adult >21 years old enrolled in family plan.
Our members are not obligated to a long-term contract.
There are no registration or cancellation fees.
30-day notice required for cancellation via text.
We do not operate as an urgent care practice, 1-3 days minimum needed to schedule in person appointments, however same day telemedicine offered and available after hours to members only.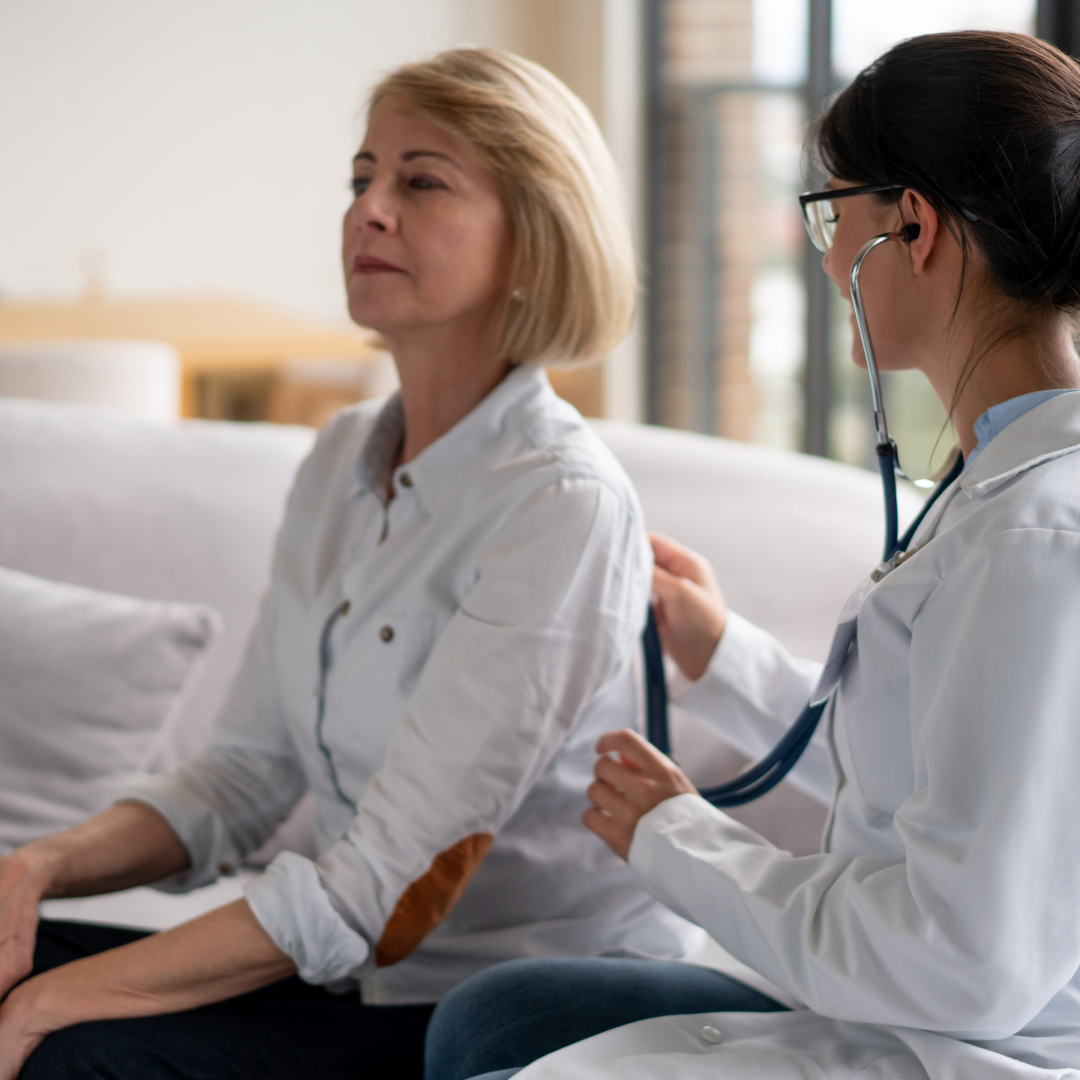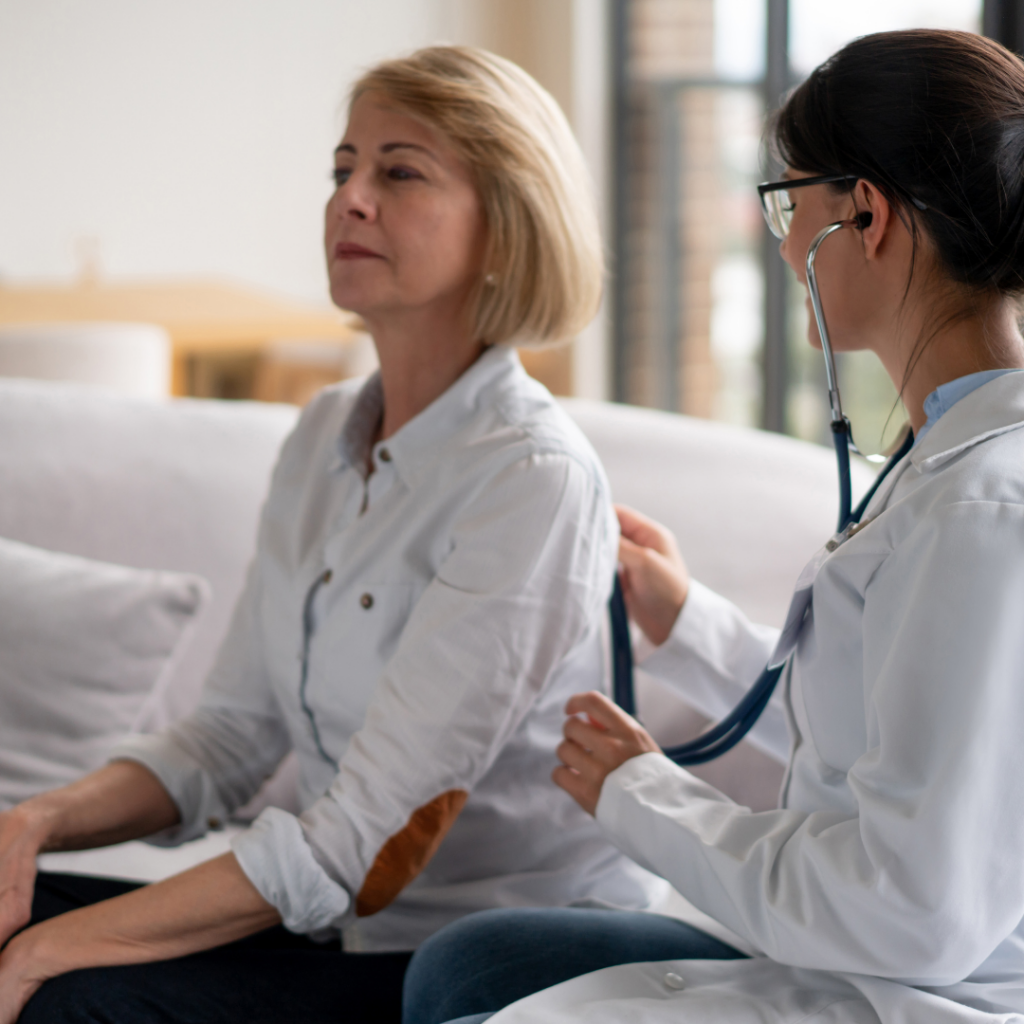 Monthly Membership Program
$129/Month
No waiting in a waiting room & longer times spent with your Provider
Unlimited mobile visits, telemedicine and texting directly with your Primary Care Provider
In-home visits by Appointment with 365 days of the year access
Same day telemedicine provided, even after hours
All type of visits covered in flat monthly rate
Forms/letters included
Phlebotomy home service included
No additional charges for on the spot diagnostic tests
Resources for non-insured such as discounted medication resources, labs & diagnostics
Non-insured patients have access to a FREE set of annual labs. An EKG is covered as well but after 2 months of membership (EKG only covered for annual/preventative reason if needed)
Option for medication dispensing and vaccine administration at home, no trip to the pharmacy (e.g antibiotics, B12 injections)
Collaboration with any specialists
No long-term contract, no copays, no registration and no cancellation fees
Contact us for family plans
Great for insured and non-insured patients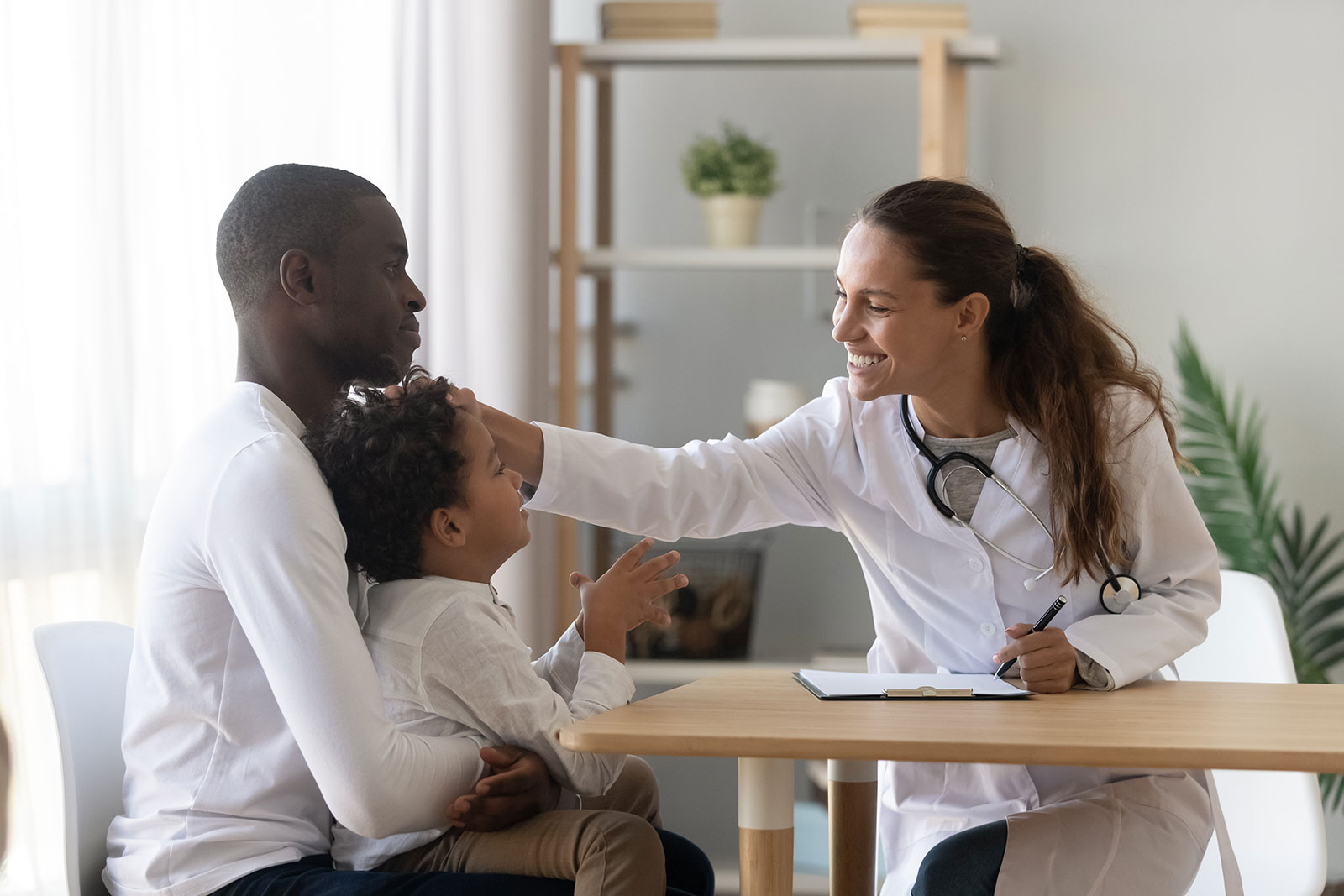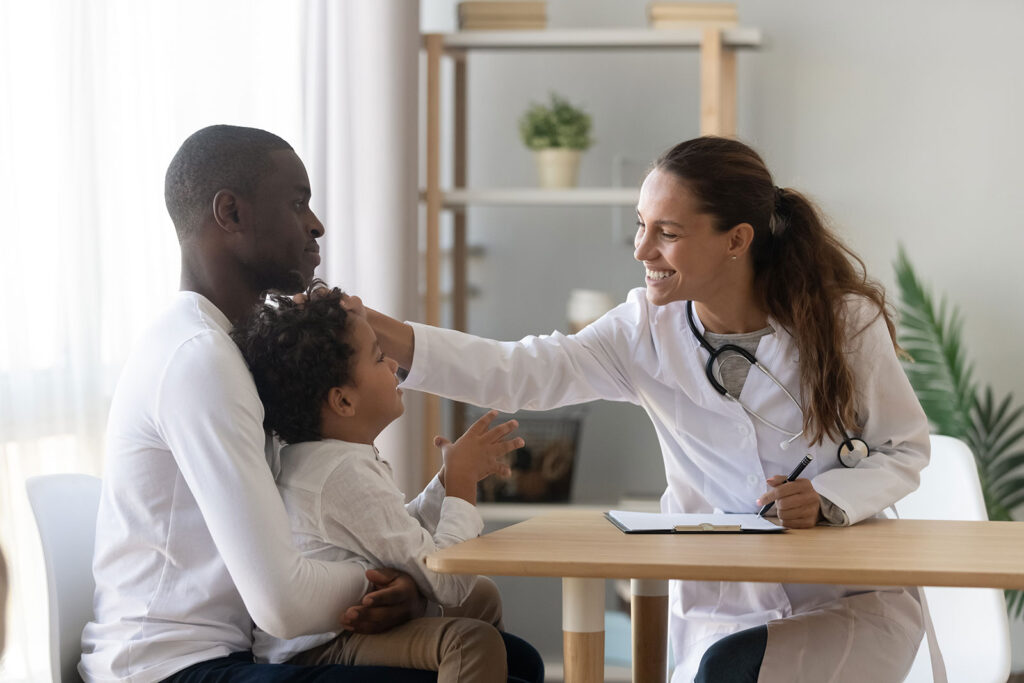 Pediatric Monthly Members $49/month up to 2 children < age 18
We do not replace pediatricians. Well child visits/routine vaccines not done by 365 Wellness. 
MEMBERS:
Unlimited sick visits via in home or telemedicine
Sick visit letters included
Medication refills for general medicine needs (excludes psychiatric or highly specialized medications needed from child's specialist)
Phlebotomy for $20 convenience fee to come to home and draw labs
School Physicals $25/child
Sports Physicals $35/child
Mobile vaccine administration (if we have available and not does include vaccine cost) $25
PPD Test (Tuberculosis Test) $45
Covid Antigen test $25
Forms/Letters other than sick visit letters $15
NON-MEMBERS:
Refer to "One Time Visits Non-Monthly Members" section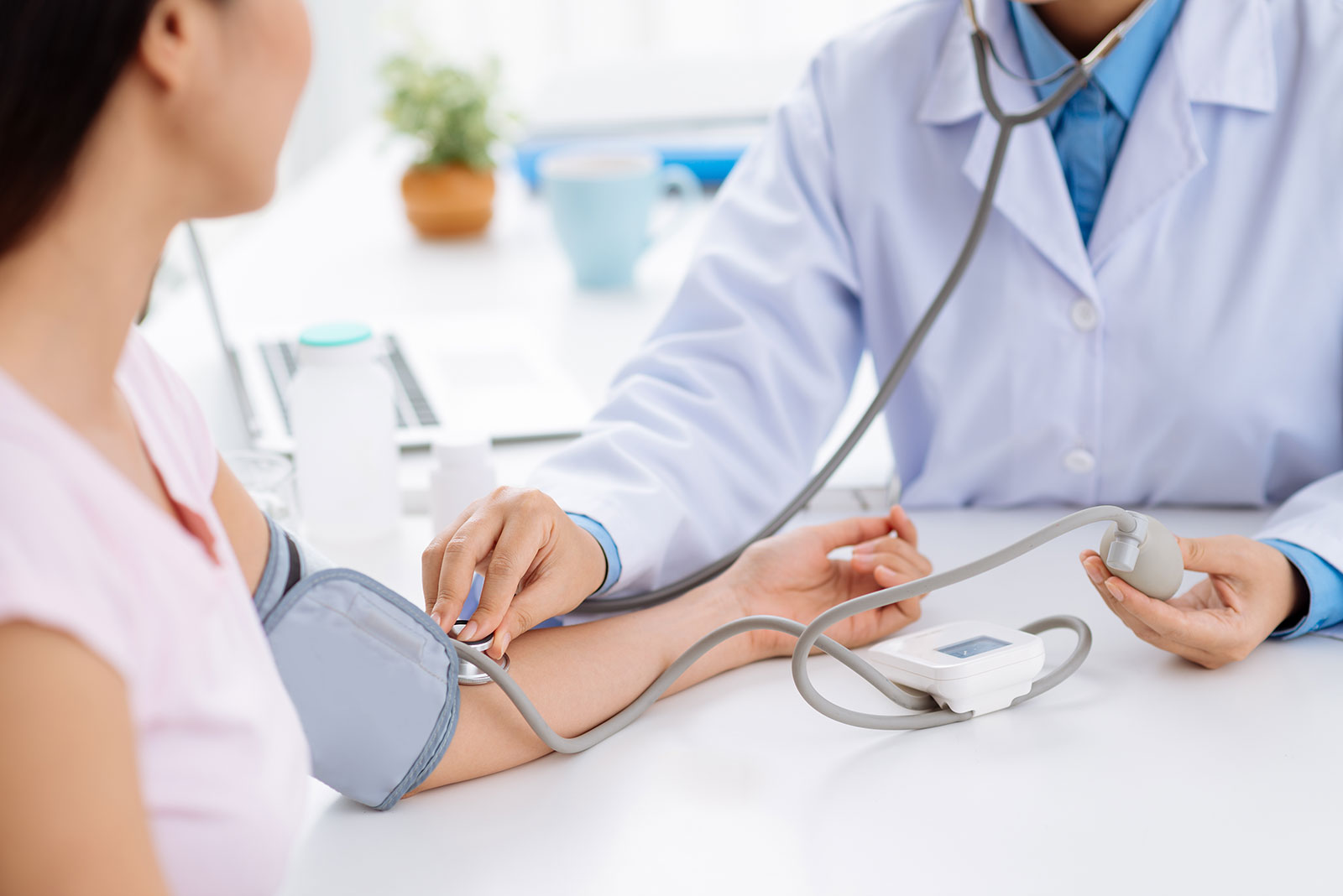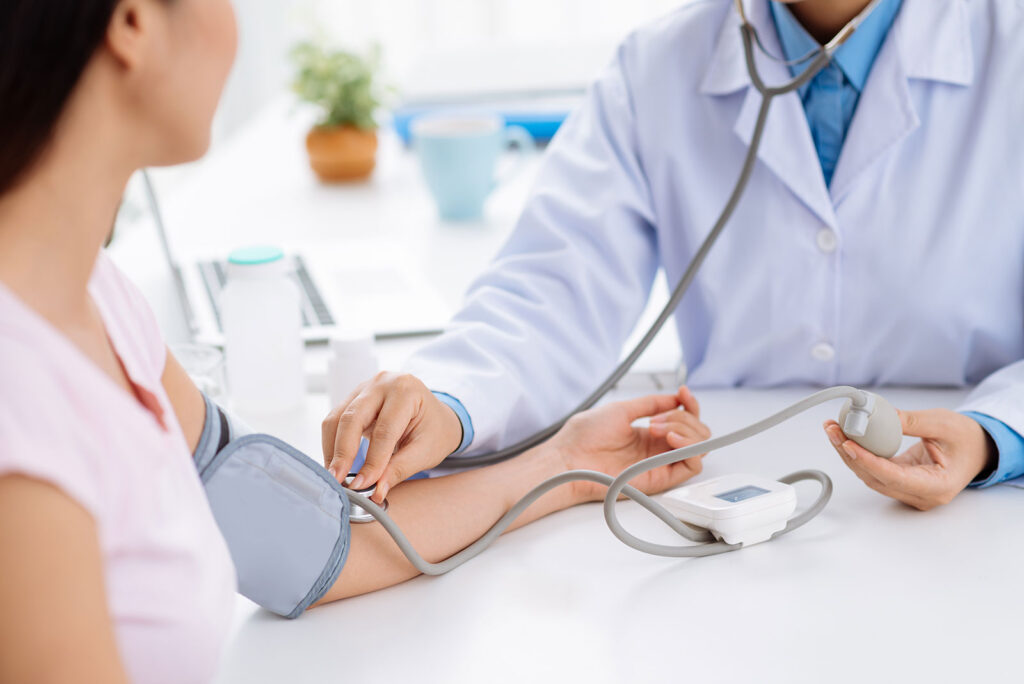 One-time Visits for Non-Monthly Members
$299– Mobile annual physical with blood draw/labs, 12 lead EKG if applicable, prescriptions for medications (except controlled substances) and further preventative screening tests if needed. Vaccine administration additional cost. If out of PBC, additional fee of $20 applies. (Insured patients have a deducted rate for mobile annual physical if labs billed to insurance plan).
$189- In-home sick/check-up visit (labs/tests/blood draw not included)
$189- Hotel Visits for out-of-town patients (labs/tests/blood draw not included)
$69- Telemedicine consult (Higher cost if diagnostic/labs ordered)
$99- COVID PCR Test to your Home/Workplace/Hotel (Insured)
$199- COVID PCR Test (Non-Insured). If mobile COVID PCR test requested the same day, there is a $25 additional fee.
$99- COVID Antibody Test (Insured)
$179- COVID Antibody Test (Non-Insured)
$99– COVID Antigen Test
$99- Mobile phlebotomy only visit (lab tests not included)
$129-Mobile EKG visit by medical professional
$99- EKG self-test sent to your home and read by medical professional virtually
$99- Mobile Vaccine Administration (if we have available & excludes vaccine cost)
$199- DOT Physical for CMV Drivers at Workplace (Includes signed certificate if approved to drive safely, and one Telemedicine follow up visit if needed depending on findings from DOT Physical). NO additional cost to clients in Monthly Program.
$69- School Physical DH3040 to home (price excludes certified immunization form DH680)
$89- Sports Physical to home
$129-PPD Test to home (Read virtually in 48-72 hours)
$69- Virtual/telemedicine visit to complete medical forms (Parking permit/letter, excludes FMLA form, this requires in person visit)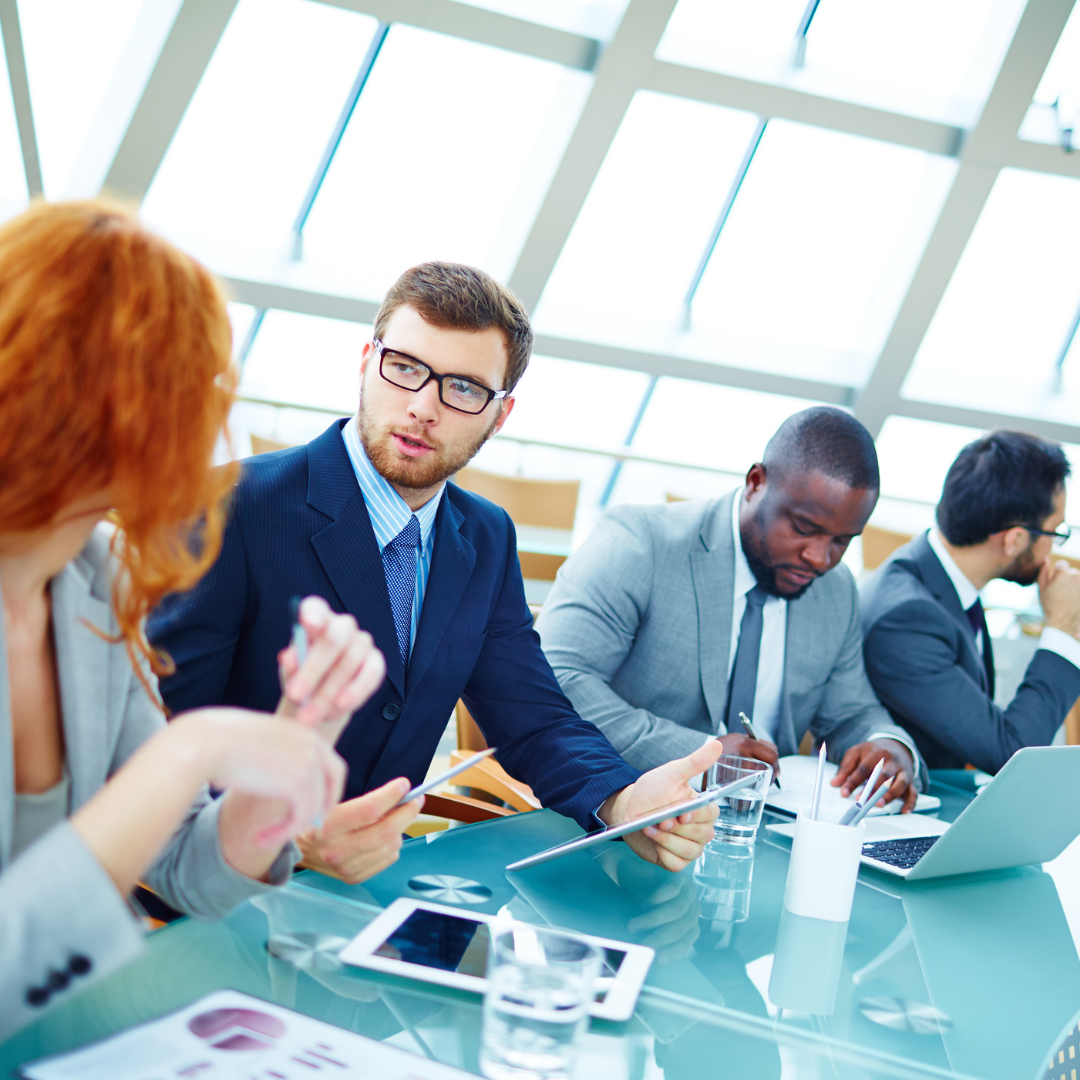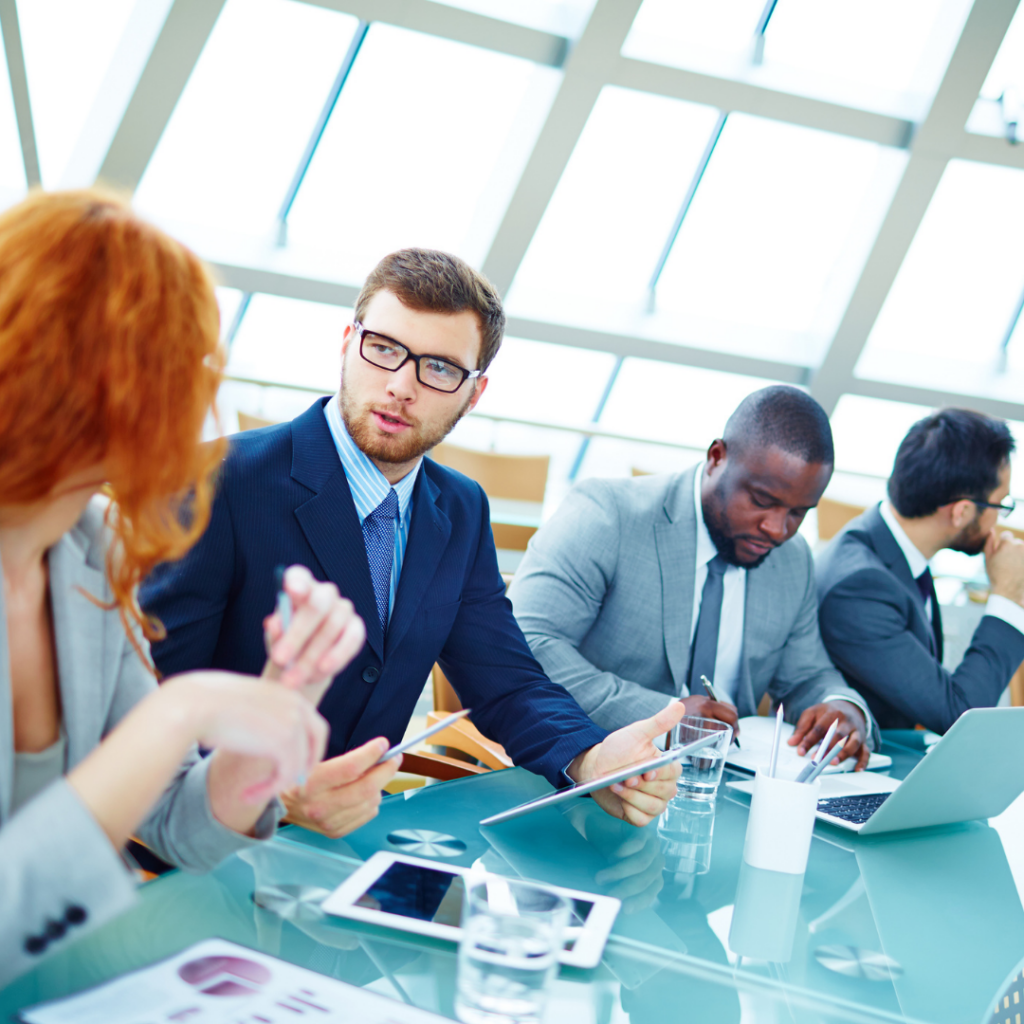 Employee Plans
$99/Month/Employee
$99/Month Plan
Business Employers can now offer their employees Primary Care Services
Great option for Small Businesses
Special monthly pricing for businesses
Employees will benefit from everything offered in Monthly Program
This will allow your employees to have convenient access to health care via text, telemedicine, in-office or in-home visits with 365 day appointment access
This will reduce absenteeism & increase employee retention
It will save both parties time & money
Minimum 5 employees to enroll
At least 6 months in program required
See How you can Save!
Item
Members
Typical Charge*
Unlimited Mobile Visits
Included
Limited Availability
Unlimited Virtual Visits
(Text, Telemedicine, Phone
Included
Limited Availability
Mobile Annual Physical Exam with Labs
Included
$175-400+ in office
Limited Availability on Mobile Cost
Mobile Covid PCR Test
Included
(Lab cost charge for non-insured)
$100-400
Rapid Tests for Flu, Strep, Urinalysis
Included
$10.00-$30.00
Mobile DOT Physical Exam
Included
$100-150 in office
Limited Availability on Mobile Cost
Blood Draw
Included
Unavailable
Lab Tests
Discounted (up to 90%)
No Discounts
Ear Wax Removal
Included
$50.00
EKG
Included (1 per year)
$30.00
Annual Flu Shot
$25 (Mobile visit to administer included)
$25.00
Medication Dispensing to Home
$10.00-$15.00
Unavailable
Imaging
Discounted (up to 90%)
No Discounts
B12 Injections
$15.00
$35.00 in office
Limited Availability on Mobile Cost
PPD Test
$45
Limited Availability